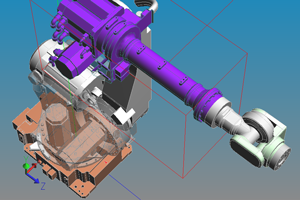 Build translators and solutions for STEP, IFC, or STEP-NC for digital manufacturing!
Service Pack #4 Released 2016-06-01! - AP242 Tolerances, Checkers, and IFC Mesher!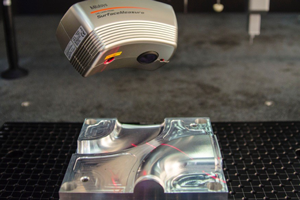 Manage manufacturing models, share them with your supply chain using the National Simulation Service, and use ST-Developer to create your own services.
The STEP-NC Standard defines fully associative information for next-generation digital manufacturing.
Download Demo — version see what's new
Now 64bit for large models
ISO 13399 Tool Assembly
Machining Kinematics
Everyone can now generate G-codes — license key no longer required!
New Plugin architecture for custom CNC status feedback!