October 9, 2018 — The eighteenth version of the STEP Tools development stack is core technology for STEP CAD applications, particularly with the Second Edition of AP242, BIM applications for IFC and CIS/2, and Digital Thread Manufacturing applications using STEP-NC, MTConnect, and QIF. Our most capable software ever now has:
AP242e2 and AP238e2 with 235 new STEP entities for PMI, new geometry, and additive manufacturing, bringing the total to 2138 definitions available to applications.
IFC4x1 with 25 new IFC entities, plus more IFC 2x3 migration, bringing the total to 803 definitions available to applications.
Testing with very large (+4GB) STEP and IFC files, and 64bit checkers to browse and verify these large data sets.
Core improvements to support even more C++ classes for the next wave of new definitions.
Over 30 library options for the latest C++ compilers, link modes, and platforms, plus new development opportunities with APIs for Node and .NET.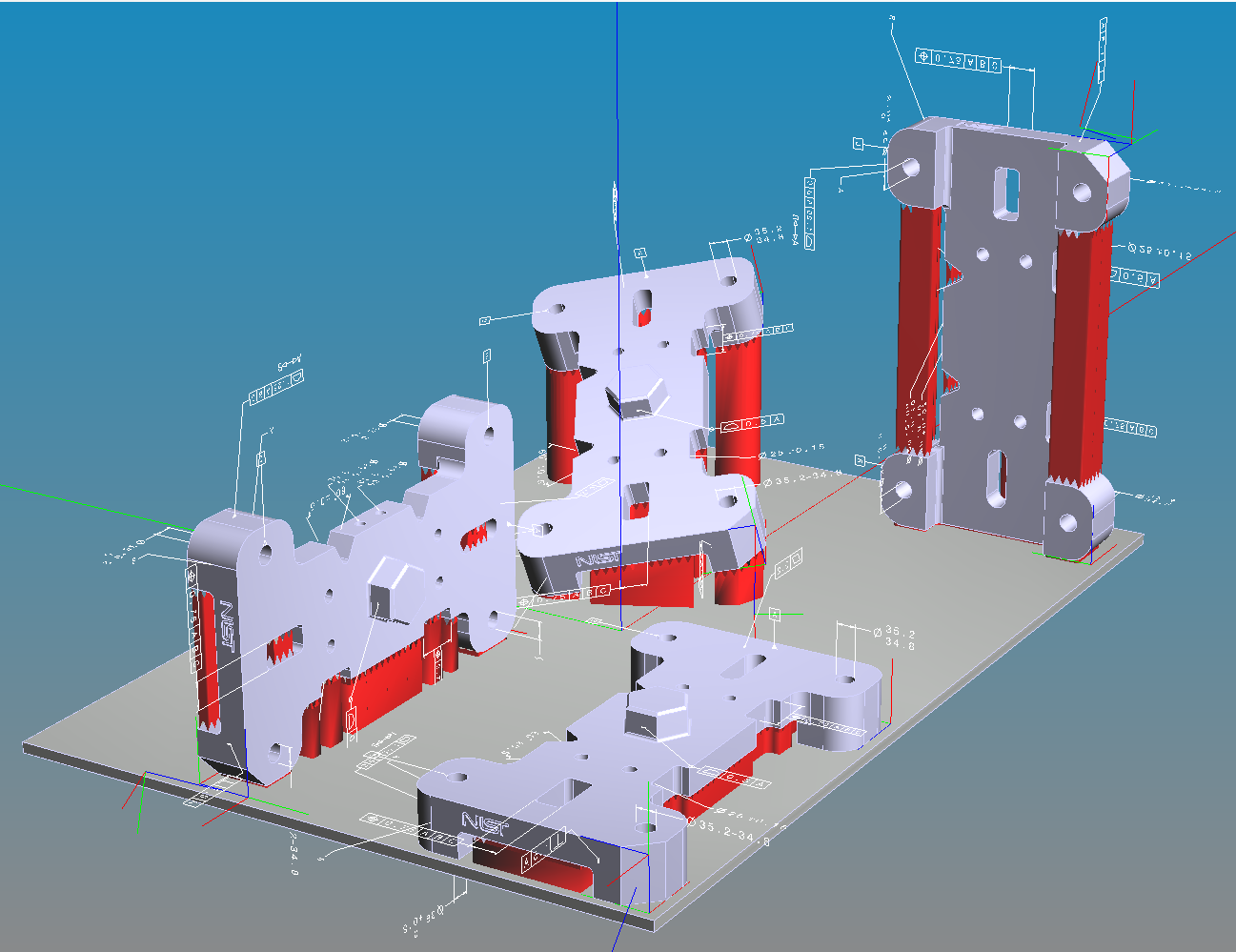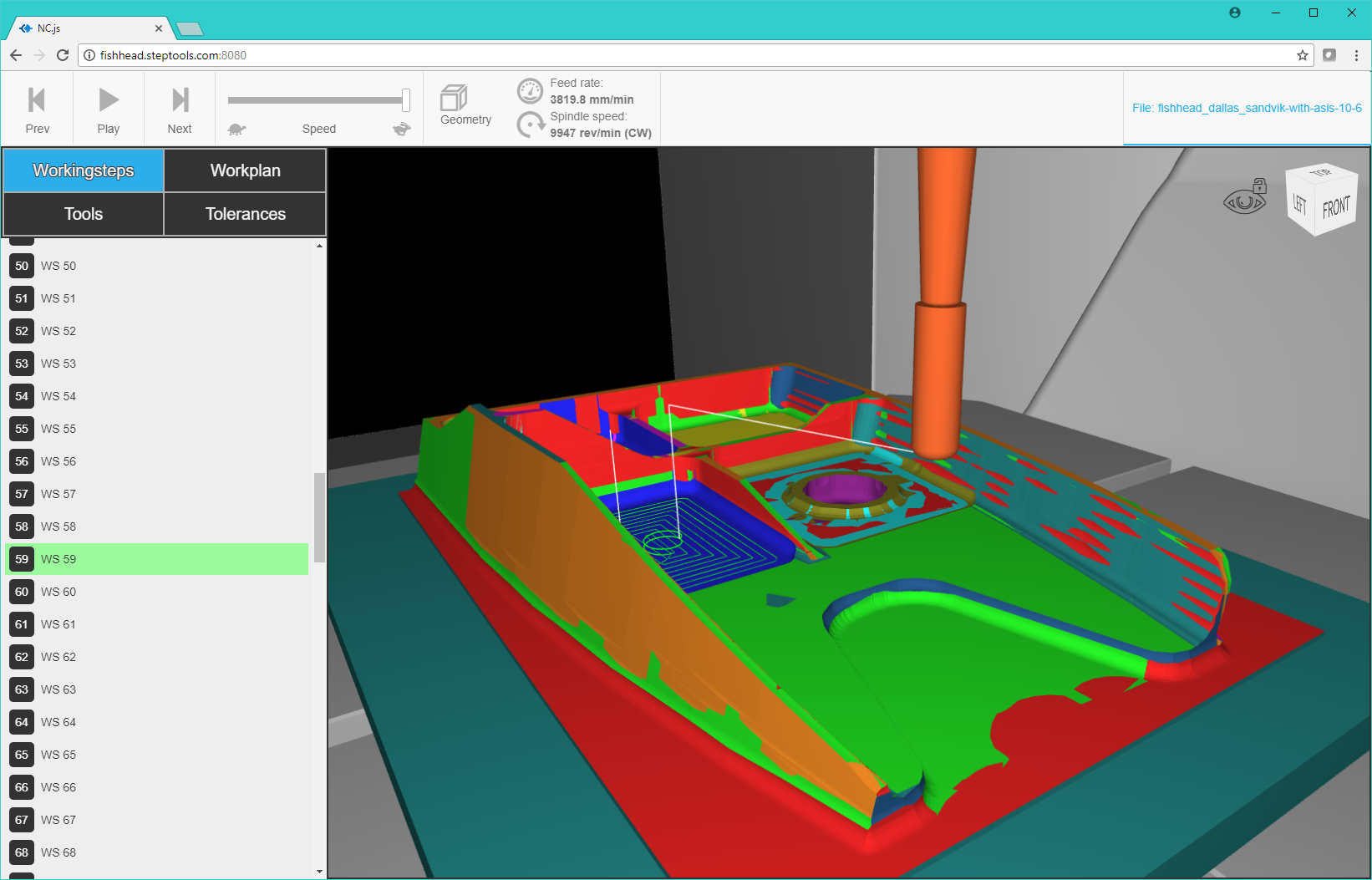 October 11, 2017 — Digital Twin Machining is colorful which makes it adaptable and optimizable. In digital twins each operation is related to faces by colors. If there are no colors, then this operation can be removed from the program. If there is a tight tolerance, then this operation can be made more accurate using better tooling. If all the faces are being machined away, then this operation can be made faster by accelerating its feeds and speeds.
On July 12, 2017, a team led by STEP Tools stretched the digital thread farther than ever before - from design, through manufacture, and into five axis measurement.
The Digital Thread is a vision for manufacturing that opens many new opportunities. You can build it here because the thread is interoperable. You can build it now because the models in the thread enables full safety checking. Watch the video to see how to build it right.
On machine measurement will replace less responsive approaches because the integrated tolerances, machine feedback and linked evaluation give results before a part leaves the machine.
We challenge the machining industry to start delivering these benefits. At IMTS and JIMTOF 2018 we will supply test parts and confidential evaluation of the measurement results. We want you to demonstrate that you too can build it here, build it now and build it right.