STEP is a standard for product model data and IFC is a standard for building model data. Both are very widely supported by CAD, CAM and BIM systems.
STEP-NC AP238 used to make 1,000,000 parts in 2019
It is being used across the aerospace sector — even for satellites.
Argument won — STEP-NC is the machine control data for future aerospace.
Engineer who did the work promoted to Technical Fellow.
Should assume FAA will want STEP-NC for digital twins of machined parts.
STEP AP242 Edition 2 is finished
Semantic PMI for on-machine CNC, and off-machine CMM measurement.
Machine tool kinematics for dynamic product and process placement.
Biggest and most widely tested information model for engineering.
Every CAD system has an interface to read and write STEP.
IFC very popular for building models
Technical meetings with thousands of attendees.
Translators being upgraded for latest STEP geometry.
Building projects are producting very large multi-gigabyte models.
Every BIM system has an interface to read amd write IFC.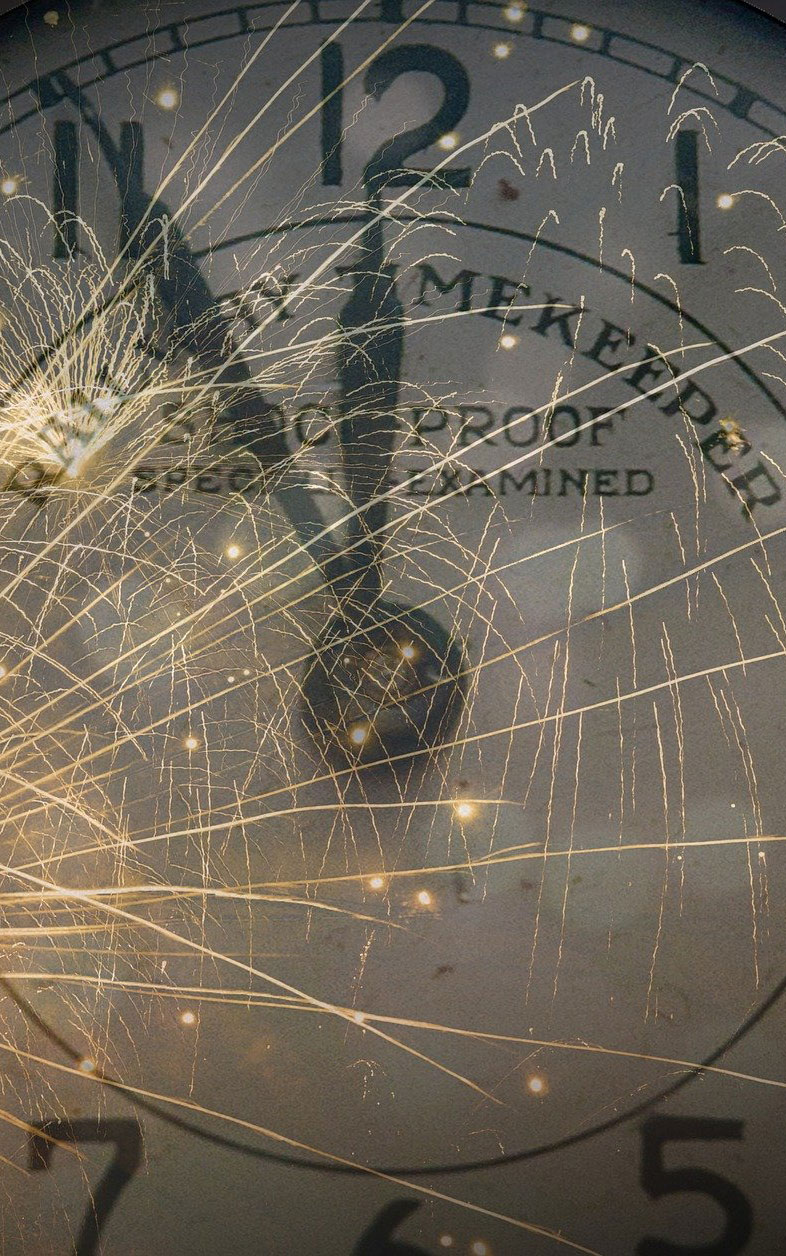 STEP reduces the cost of manufacturing by allowing products, processes and machines to be assembled digitally for testing before delivery. IFC does the same but for building construction.
If you own a CAD, CAM or BIM system, then we can help you extend and maintain your STEP and IFC interfaces with the latest and fastest, libraries and visualization systems. If your are a leader in manufacturing or construction, then we can help you test your new products and buildings with the latest digital models.
October 28, 2019 — Service Pack One updates the STEP Tools development stack with the latest definitions for working with AP242e2, AP238e2, and IFC 4x2, plus improvements to the underlying libraries. The release notes have full details.
STEP applications now have the latest SMRL v8 definitions from AP242e2 and AP238e2 DIS ballots, including the latest semantic tolerance and PMI definitions with new APIs to create and read them, plus code for writing STEP assemblies in the Additive manufacturing file format (AMF) and the 3D Manufacturing Format (3MF).
IFC BIM applications now support the latest IFC4x2, updated with several dozen new definitions for bridge construction and infrastructure alignment, along with improved automatic migration support for previous IFC versions, IFC meshing, and IFC-specific checking and browsing.
The ST-Developer is core technology for STEP CAD applications, particularly with the Second Edition of AP242, BIM applications for IFC and CIS/2, and Digital Thread Manufacturing applications using STEP-NC, MTConnect, and QIF.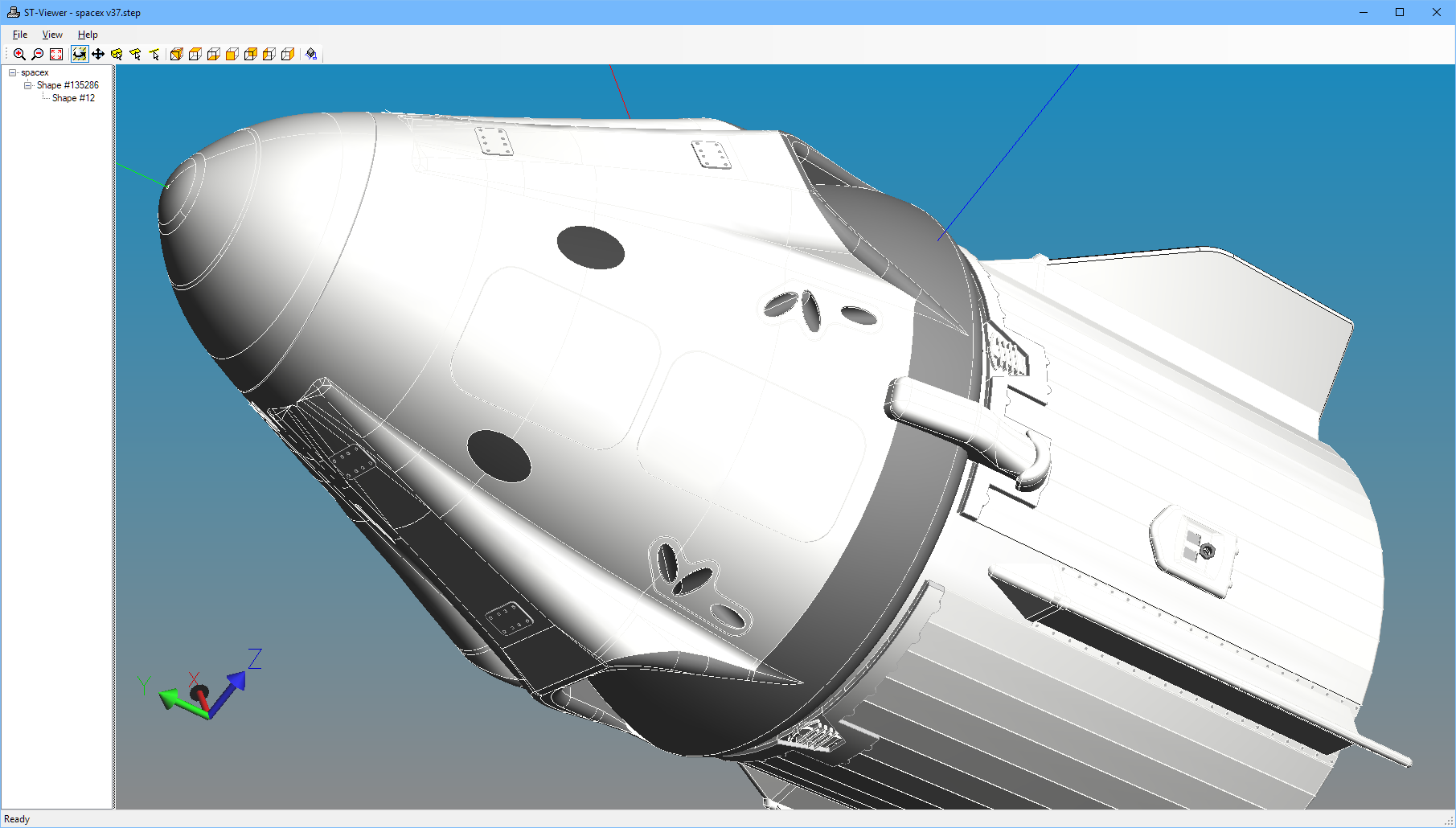 August 29, 2019 — This short walkthrough shows a digital thread model in the STEP-NC Explorer. You will see geometry, tolerances, and process, simulate material removal, and discover how to get feed/speed, position, and calculated tool engagement cross-section information at any point in the machining process.
This information can close the loop with model-based machining and enable new applications for tool life and tool wear prediction, calculation of forces and heat, and many other possibilities.
On July 12, 2017, a team led by STEP Tools stretched the digital thread farther than ever before - from design, through manufacture, and into five axis measurement.
The Digital Thread is a vision for manufacturing that opens many new opportunities. You can build it here because the thread is interoperable. You can build it now because the models in the thread enables full safety checking. Watch the video to see how to build it right.
On machine measurement will replace less responsive approaches because the integrated tolerances, machine feedback and linked evaluation give results before a part leaves the machine.
We challenge the machining industry to start delivering these benefits. At IMTS and JIMTOF 2018 we will supply test parts and confidential evaluation of the measurement results. We want you to demonstrate that you too can build it here, build it now and build it right.